The US economy grew 4.1% in Q2 2018
America's economy grew at a rate of 4.1% in the second quarter of 2018, but it is not that simple. The figures that produced this rate were boosted by a temporary rush in exports of food and beverages as exporters of soybeans hurried to get their product to China amid tariffs imposed on July. Besides, there are more tariffs on the way to be imposed by President Trump's administration.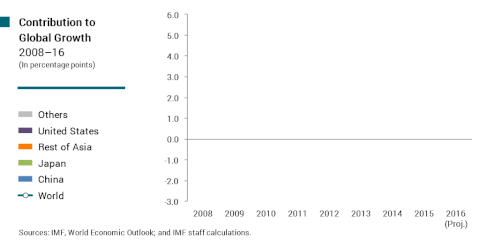 These tariffs could cause an effect on the economic optimism and at the same time there are big budget deficits that cause a "crowd out effect" where the private sector investment decreases because the confidence in the economy lowers. America's economic potential depends on how productive it is.